Capias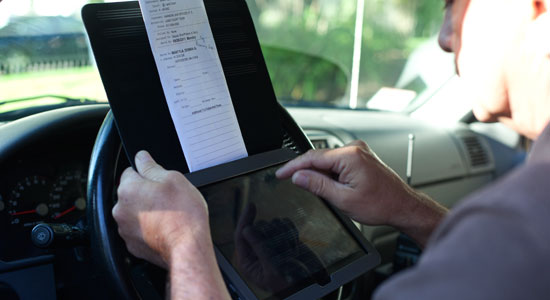 Plaintiffs and Attorneys who have gone to court may have been issued a Capias against a Defendant for funds owed. They can send or drop off the Capias at our Civil Process Office with the fee for service.
Please provide the following information when mailing a Capias to our Civil Process Office:
(1) Amount owed
(2) Plaintiff's contact information including phone number
(3) Other available information about defendant
(4) Fee for service
Deputy Sheriffs will make all possible attempts to contact the Defendant by telephone, mail, and by visits to the individual's home and workplace.
If we arrange a court date with the Defendant, we will also contact the other parties involved to make arrangements for the court date as well. If the amount owed is collected in full, we will contact you and provide you with a check for the amount.
If all attempts to collect money and to get the Defendant into court have failed, you can choose to have the individual arrested (for an additional fee). Note: A Physical Arrest will only guarantee that we will get the Defendant into court. The Civil Process Office does not have control over any judicial decisions or payments once he or she is in court.
If a Capias is against a business or organization, you will need to go to court and have an individual's name added to the Capias in order to make a Physical Arrest.